Legal Disclaimer (Click to Read)
By law it is required to say that this website sells these products as Curios. The products sold on this site are NOT to be internally ingested unless otherwise specified – this includes the oils, tinctures, herbs, and any other products that may be sold via this website or its affiliated social media accounts or web presences. By purchasing these products you are stating and confirming that you are 18 years of age or older. This website and its affiliated social media accounts and web presences does not sell to minors. These products are not meant to replace medical treatment. These products are not intended to diagnose, treat, or prevent any type of disease or other physical, mental, or situational ailment. Refunds and/or exchanges are not permitted due to the nature of the products.


Sign up
to the mailing list!
More
Products are coming soon!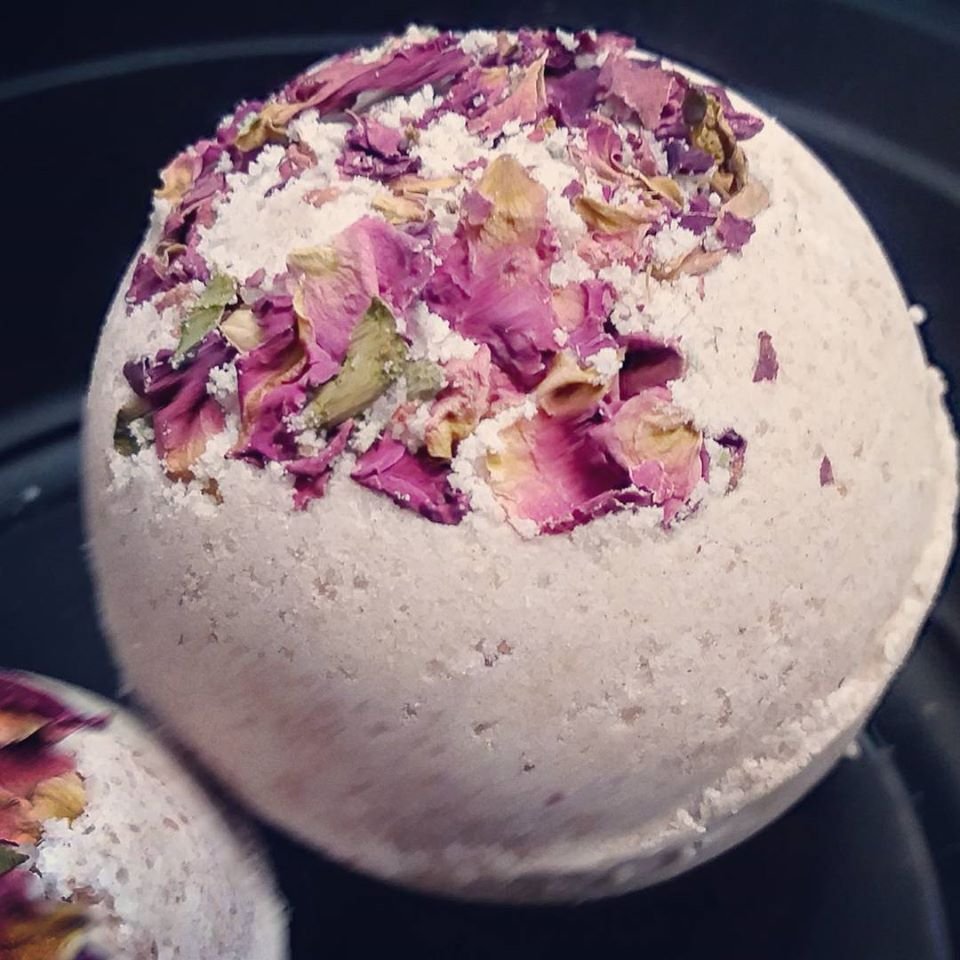 Subscribe
Join our Monthly newsletter for sales & Updates